<CENTER><TABLE border=2 cellSpacing=0 borderColor=black cellPadding=30 width="90%" background=http://img.photobucket.com/albums/v41/dani3839/backgrounds/purplelimegreenmarble2.gif ><TBODY><TR><TD width="100%"><CENTER><TABLE border=2 borderColor=black width="100%" background=http://img.photobucket.com/albums/v41/dani3839/backgrounds/white.jpg ><TBODY><TR><TD width="100%" align=middle><CENTER>
Streak Gaming and
Slotastic Casino have teamed up to bring you this
awesome Freeroll Slot Tournament. Slotastic Casino is powered by
RTG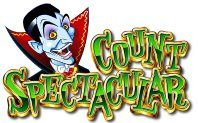 This Exclusive Slot Freeroll will be played on Count Spectacular and is open
to all New and Existing Players! (Except Bonus Excluded players).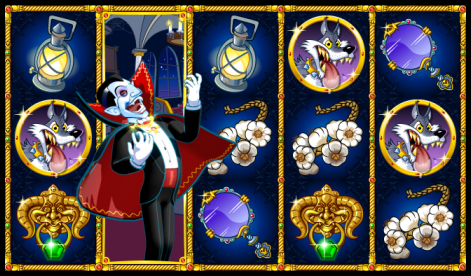 This Exclusive Freeroll Slot Tournament will Start on Feb. 9th
and run for 20 days!



Please read full tournament info below!

Game

: Count Spectacular

Name

: STREAK1802SL

Start Date

: Feb. 9th

Duration

: 20 days

Registration

: 8 hours before start

Buy-In

: Free

Add-Ons

: Allowed

Re-Buys

: Re-Buys allowed

*All can take part except bonus excluded players
*Standard Bonus rules will apply to winnings.

​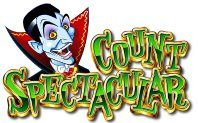 <a href='http://downloads.slotastic.com/affiliates/aiddownload.asp?casinoID=381&gAID=23728&subGid=0&bannerID=8341' style='border:none'><img alt='$1600 Free! Welcome Bonuses!' src='http://content01.slotastic.com/banner/1600_free/468x60.gif' style='border:none'></a>
</CENTER></TR></TBODY></TABLE></CENTER></TD></TD></TR></TBODY></TABLE></SPAN></CENTER>
Last edited: