Administrator
Staff member
Joined

Jan 17, 2008
Messages

81,152
Slot Extravaganza - Mobile Slot Tournament at Cyberspins Casino!
Slot Extravaganza at
CyberSpins Casino
!

Get mobile in this Slot Extravaganza!

We know our players are always out and about, so what better way to reward those of you who
are on the go all the time than with our exciting Slot Extravaganza? The twist on this exciting event is
hat you can only access this tournament via mobile play - there's no desktop access!

This fun event will take place each week in January between 12:01AM EST on Thursday and 11:59PM EST
on Thursday - and there's a chance to grab an impressive $500 in cash if you're lucky enough to come
top of the leaderboard. In order to achieve that, you need to have the best-equalized win over just one round!

You can only play the tourney slots "on the Go" from the Mobile Casino!

There are several exciting slot games that you can play. Remember to check out which ones are eligible
for the slot tournament so that you don't play on the wrong games and end up missing out! It's also
important to remember to use mobile play to make sure that you qualify. Any play on slots via your
desktop will not be counted towards your final score!

Terms and Conditions:
The tournament will take place between 12:01AM EST on Thursday and 11:59PM EST on
Thursday, each week in January 2021.
Only wins achieved when playing from a mobile device will count towards the tourney.
Players must have made at least 1 deposit in the previous 7 days to participate in the current tournament.
In the case of a tie, the higher prize will be awarded to the player who achieved the specified ranking first.
The Tournament is based on the best equalized win over 1 round on the selected slots shown.
Cash and Bonus prizes will be credited to players account automatically every Friday.
Website General Terms & Conditions apply.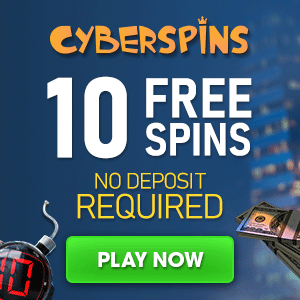 ​